Approaching Conflict More Scientifically
For our Agreement to End Hostilities we reach out to all colors, all genders, all ethnicities. In this struggle, if we can satisfy the interests of the other parties while meeting our own, that is best. Yet a blind following of fixed views of one's identity can undermine any assurance that either party will honor an agreement. It's hard, but we must learn to understand how to see our thoughts with thinking. Identity can prove more a liability than an asset if we drive with our eyes closed.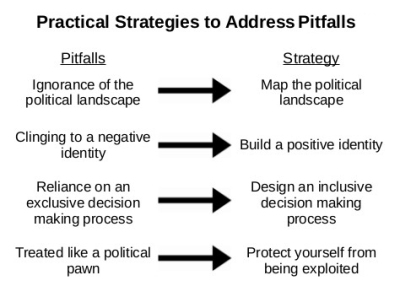 Internationalism is Needed to End Hostility
We must liberate the oppressed from identity politics first. We may be unaware of the political landscape, which leaves us vulnerable to being exploited. A leader may impose a narrative on us, and create feelings of division between us and others. Second we may cling to a negative identity, defining who we are as against the other side and rejecting anything they propose. In an extreme situation, we lose all semblance of our own identity, identifying ourselves only in terms of opposition to the other side. Third, we may feel excluded from the decision-making process, further dividing us from others. Finally, we may feel like a pawn trapped within an unfair political system.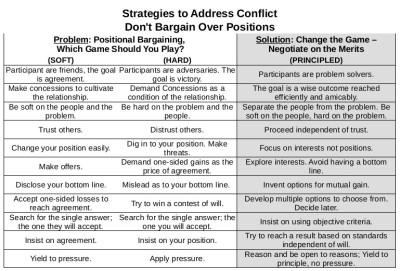 Currently at New Folsom, staff are creating divisions leading to dangerous situations. When they read letters agreeing to help us, they may withhold this mail, or give it to another prisoner whom they believe will help them carry out their own personal perverted agenda. These inmates are called snitches, liars or PSU/SHU collaborators who speak against human rights. These inmates are encouraged to write to our families, women and supporters with the intent to disconnect them from us. These actions create very dangerous situations, creating the desire to punish these men for working with the administration. These games are being played throughout the state of California, targeting prisoners who have taken conscious steps to resist being casualties of this low intensity psychological warfare. Warfare that is rarely seen or recognized by the everyday citizen. We must find ways to monitor our incoming and outgoing mail. If we ever want to truly stand for the UFPP principle of Independence, we must have resources independent of the enemy.