Building Peace and Unity in Florida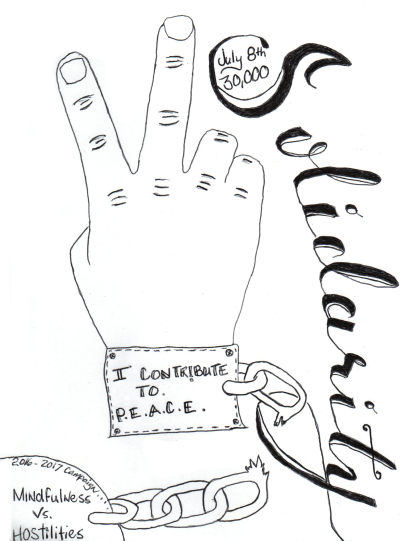 I'm writing you this letter in regards to trying to build peace and unity between the prisoners here at Gulf Annex. Same thing the guards don't want to happen here because there is power in numbers. I represent Growth & Development and recently one of my brothers had gotten into a fight with a Muslim over a petty issue. As we met up to find out what was the problem and try to work things out peacefully the guards broke up our little circle making comments like "you pick them I spray them." Sad to say we all laid down and went to our dorms.
Luckily we came to agreement to peace treaty, but if the pigs had it their way they'd be happy if we just killed each other. Sorry to say Florida prisons are probably the worst in the country when it comes to unity. Prisoners are quick to jump on each other over nothing, but won't stand up when they witness fellow prisoners being beaten, messed up, while in handcuffs.
ULK and have been passing them around. I have been trying to pass them to those who want to educate others, but I can only reach so many with issues I have. So I'm urging prisoners around the compound to subscribe to ULK so we can reach more prisoners in other dorms. Over the next couple of weeks you will be hearing from those wishing to have their own subscription. It's time for a change in Florida prisons and educating ourselves through MIM(Prisons) and ULK could be the start of something that will unite us. Now a couple of my brothers say they've wrote MIM but yet to receive a subscription. It can't be the pigs because I've received everything y'all ever sent me. So if anybody writes please send them a subscription.