Can We Breathe?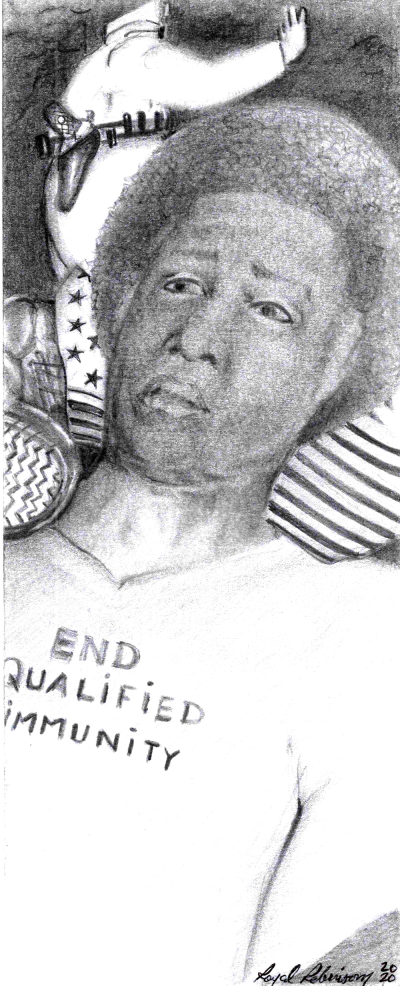 (Remember George Floyd, Ahmaud Arbery, Breonna Taylor and OTHERS)
I done seen too many mothers cry, brothers die,
while the children left to wonder "Why?"
I'm on the side of the righteous in the time of crisis,
Is the prize really worth it? I tell em that its PRICELESS.
I don't have hope, kuz hope is for the children,
and those UNABLE to take part in what we're building.
But we're ALL gonna benefit when we defeat the nemesis.
A new beginning for humynity, modern day Genesis.
It's THEM that want war kuz we're bangin on the door,
They'd rather see us breathless and layin on the floor.
But I woke up this morning to a BEAUTIFUL site.
Black, Brown, and white, its TIME TO UNITE!!!