New Class Action for Prisoners Who Did Not Receive Stimulus Money and Filed Taxes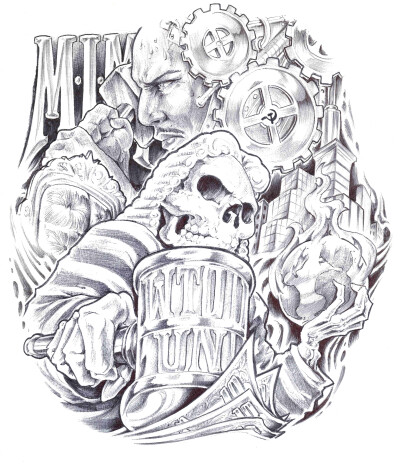 Dear MIM,
I'm writing to advise of a need for you to publish in your next issue a Notice of Pending Civil Action concerning those that did not receive the $3,200.00 EIP #1,#2,#3 Thirty-Two Hundred even after filing correctly. There are lots of prisoners who filed by mail and were discriminated on by IRS and such violates a prior order. If you can, please publish in Next Volume:
Clay v. Director of IRS Mnuchin No4:21-CV-08132-PJH
Sub Class Representative Thomas H. Clay advises all prisoners who filed for EIP from Oct. 2020 – August of 2021 and did Not receive any check in mail or Direct Deposit. After filing Form 1040/1040SR or letter with SSI# and copy of such to show proof of filing; then write To:
  United States District Court
  Northern District of California
  Oakland Division
  Attn: Hon. Clerk/Presiding Judge
  1301 Clay Street Ste 400 S
  Oakland California 94612-5212
If you are filing the following criteria below:
Non-disabled or physically or mentally impaired prisoner in State or Federal Prison Institution in the United States
Correctly filing legal letters to IRS or 1040/1040SR Form 2019/2020 from October 15,2020 thru tax season of January – August 17, 2021
Utilizing only Institutional Regular Legal/or Indigent Legal Mail System in State of Federal Prisons.
Who did not receive any payment from IRS of EIP #1 #2 #3
In the form of "Check in Mail" or "Direct Deposit to Account".
Who can "Prove upon Request" proof of the correct timely filing by: copies of letters to the IRS office in your State area, Prison Mail Room Record of Legal Mail logged letters showing IRS address. Indigent mailing file showing letter sent to IRS or 1040/1040SR copies or responses from IRS during that period from any of its offices.
And you were not issued any checks for EIP #1 $600.00 EIP #2 $1200.00 or CVRP/EIP #3 $1400.00 totaling $3,200.00
The court is reviewing Contempt of Court Order and Sub Class Action from prior suit Scholl v. Mnuchin that does not protect the rights to amount of payment withheld from prisoners in a discriminatory manner by IRS.
Possibly those who read MIM will donate something once they receive their compensation entitled after requesting to be a class member.
Thank you M.I.M.