Down With Imperialism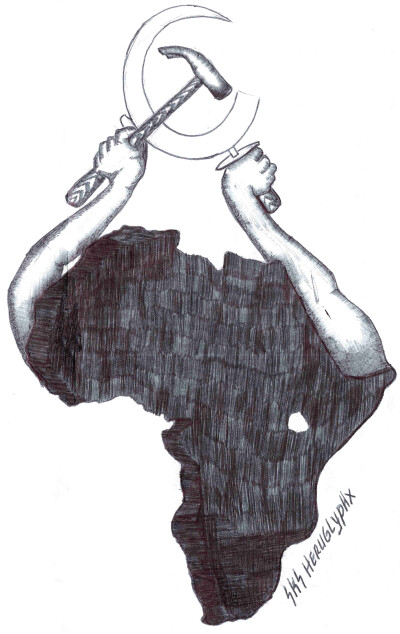 Greetings, To all the "Warriors", "Soldiers", and "Comrades", a new day is at hand. Those that have been subjected to "colonial rule" are rising up and ousting the "puppet regimes" installed by the enemy.
The brothers and sisters over in Afrika are saying "enough is enough!". Those Afrikans over in France are also rising up! It's only a matter of time before the Black, Brown, Red. and Yellow souljahs here on these shores say "Down with the imperialists and their flunkies!".
We must unite and stand with those who wish to overthrow the puppets and install a government for the people and by the people.
Vita Wa Watu