Organizing Against Control Units in Ohio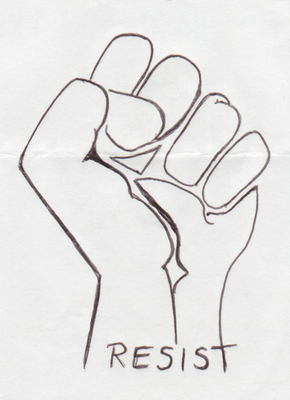 I am currently imprisoned in Warren Correctional Institute in Lebanon, Ohio and am Vice President of a prisoner-run organization called Long Term Offenders Organization (LTO) where our main focus is to abolish the "3 tier system" which is Ohio's equivalent to California's Security Housing Unit (SHU) system. We promote abolishment by enforcing programs, workshops, events and activities for prisoners to beat the 3 tier system. We promote unity outside of these walls but even more within these walls. I've noticed a lot of brothers complain about our current circumstances in Ohio such as the 3 tier system (which is obviously a cycle that is supposed to be broken), the food (not enough portions), and correctional officers abusing their authority. By having a platform such as LTO to speak up, I'm promoting prison unity to use the proper procedure through the formal complaints process and not letting the pigs or their system get the best of us. I always tell the brothers it's going to take more than just me alone to make a difference so I need them just as much as they need me.
---
MIM(Prisons) adds: We add these comrades in Ohio to the country-wide movement to shut down control units. Whatever they are called, this long term isolation is a form of torture, primarily targetting politically active and oppressed nation prisoners. We also encourage LTO, and any other prisoner organizations out there, to consider joining the United Front for Peace in Prisons, and work to build unity on an even broader scale. As the second organizing principle of this United Front states: "We strive to unite with those facing the same struggles as us for our common interests. To maintain unity we have to keep an open line of networking and communication, and ensure we address any situation with true facts. This is needed because of how the pigs utilize tactics such as rumors, snitches and fake communications to divide and keep division among the oppressed. The pigs see the end of their control within our unity."